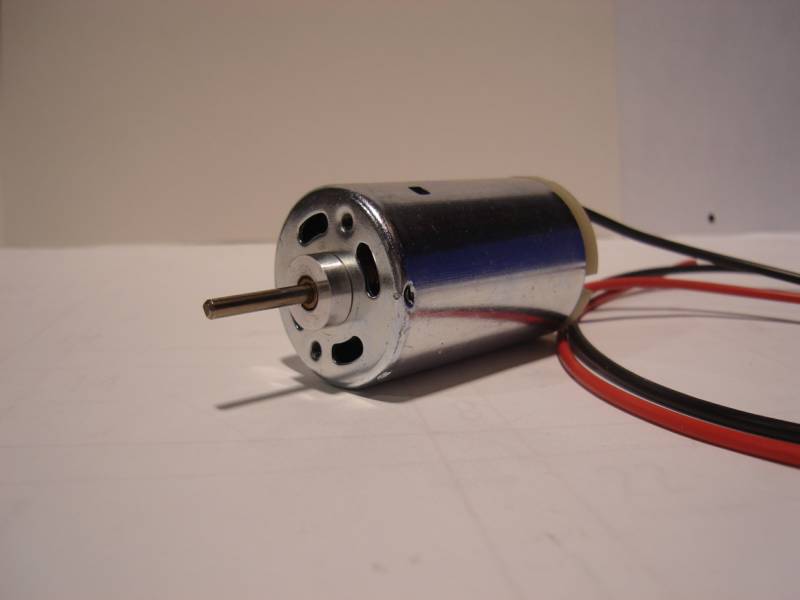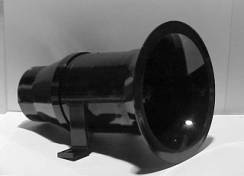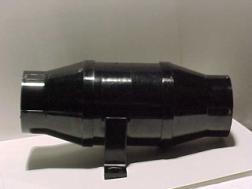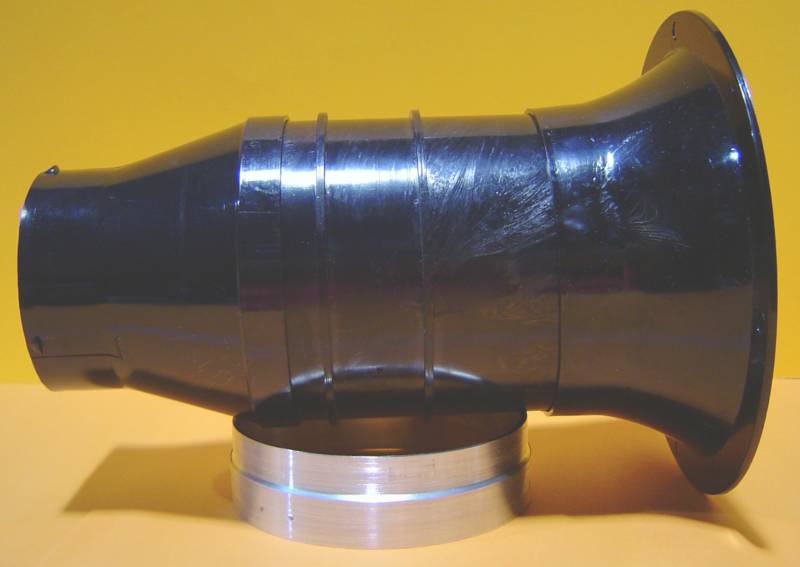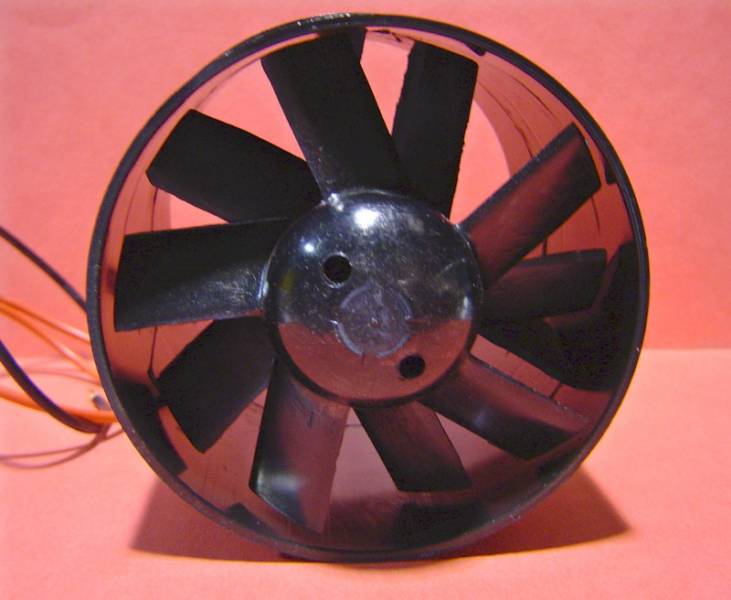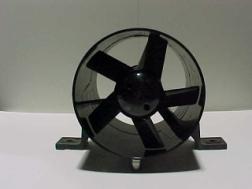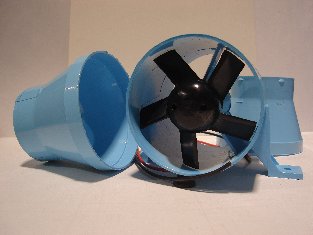 DC motors can be supplied in a variety of sizes- voltages and power ratings.  The optimum motor solution is normally the one in the smallest package size that will perform the motion required with the lowest amps.

Left: BLDC motor- 35mm diameter   Top right: Dirt Duty Motor- no opening in motor- encapsulated endshield and running shaft seal.

Top middle:  variety of 35mm motors with dbl shaft- single shaft and pulleys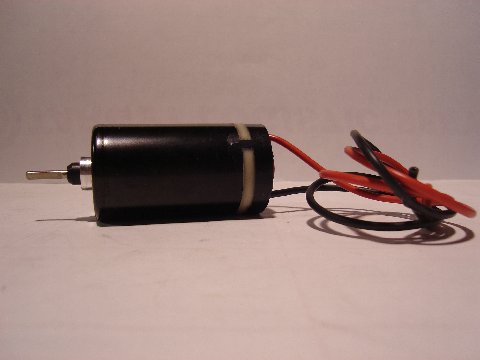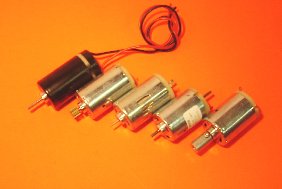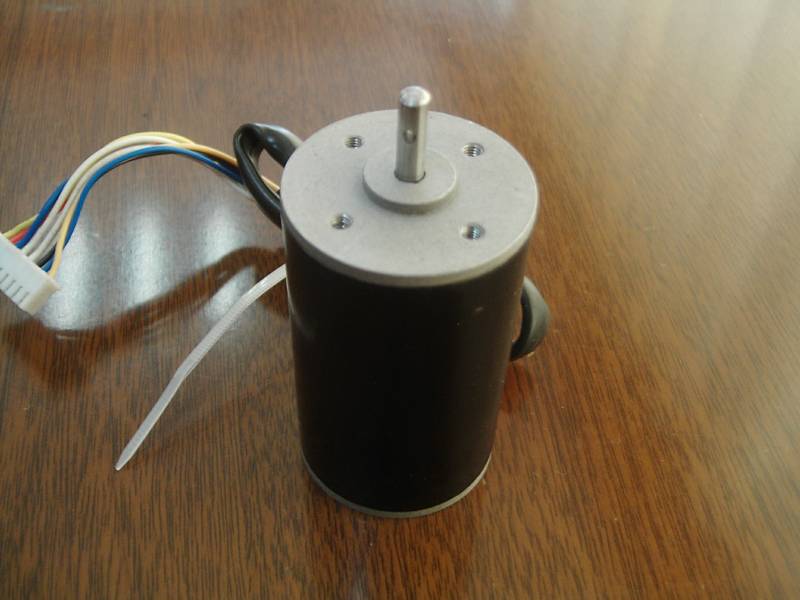 DC blowers are used to move air at various speeds for cooling.  Motors that drive the fan blade can be designed for different speeds and amps for optimum efficiency.  The environment where the blower operates normally dictates whether an enclosure is fully sealed as in the dirt duty and marine duty lines or open to provide added cooling for the motor.  Blowers can be designed for different voltages from 6-36Vdc.

Options for blowers include inlet bells for higher flow rates, 4-3 inch reducers, flanges for mounting, extra blades for high pressure applications, aluminum blades for high temperature, screens and feet or no feet depending on the mounting scheme.